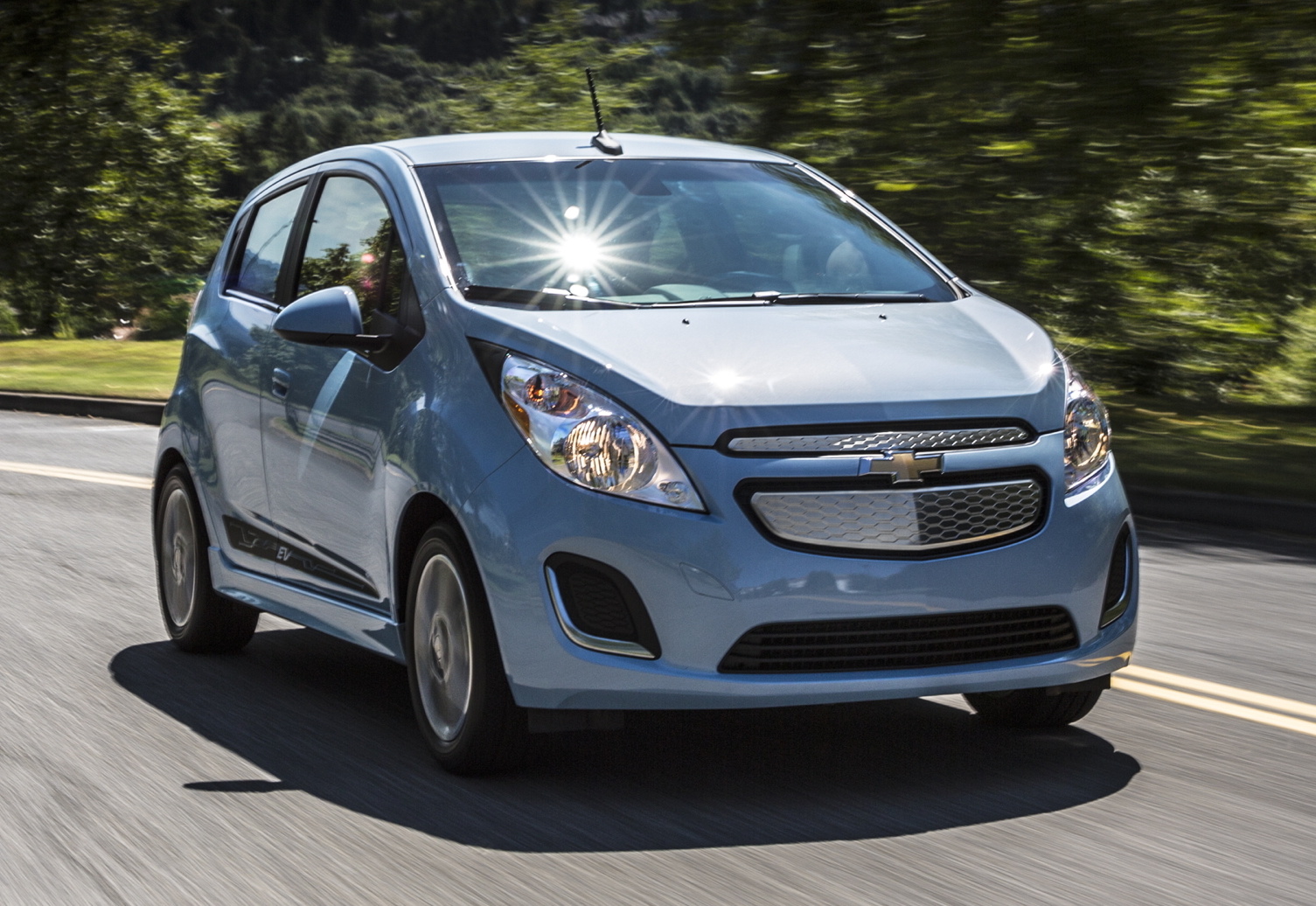 For the second year in a row, the Chevrolet Spark EV won the 5-Year Cost to Own in the Plug-In Vehicle category. The 2016 Spark has seen a few changes since its total revamp in 2015, including: a 1.4-liter 4-cylinder that powers a 98 horsepower and 94 lb-ft torque, forward-collision alert, parking sensors, and a power sunroof. The Spark's liquid-cooled 19kWh lithium-ion battery provides up to 82 miles of range in normal mode and a little less in sport mode. Charging the battery takes about 17 hours on a 120v outlet using the on-board recharger, but less than seven hours on a 240V dedicated unit with optional DC Fast Charging offering an 80-percent refuel in just 20 minutes.
Jim Butler Chevrolet carries over ten 2016 Chevrolet Sparks and is one of the smartest economically responsible choices for any consumer.
Not only is the 2016 Spark a great economic pick, but it has fun features, including: 7-inch color touchscreen, Bluetooth phone/audio connectivity, OnStar 4G LTE with available WiFi hotspot, cruise control, a full array of power assists and 10 airbags.